Absolute freshness
Dear customers and partners,
Ever since 1950, NECKERMANN Qualitätsfleisch has promised you outstanding quality to meet your requirements.
We have placed our focus on producing absolutely fresh meat. This is only possible thanks to a sustainable overall process – from the breeder to the customer. With our equipment and expertise, we regularly receive certifications from the most important quality labels, and our long-standing partnerships are the proof of our outstanding performance.
From the attractive town of Aub in Franconia, we supply our products to butchers, caterers, wholesale dealers, food retailers, the meat industry and customers worldwide, while also handling the entire export process!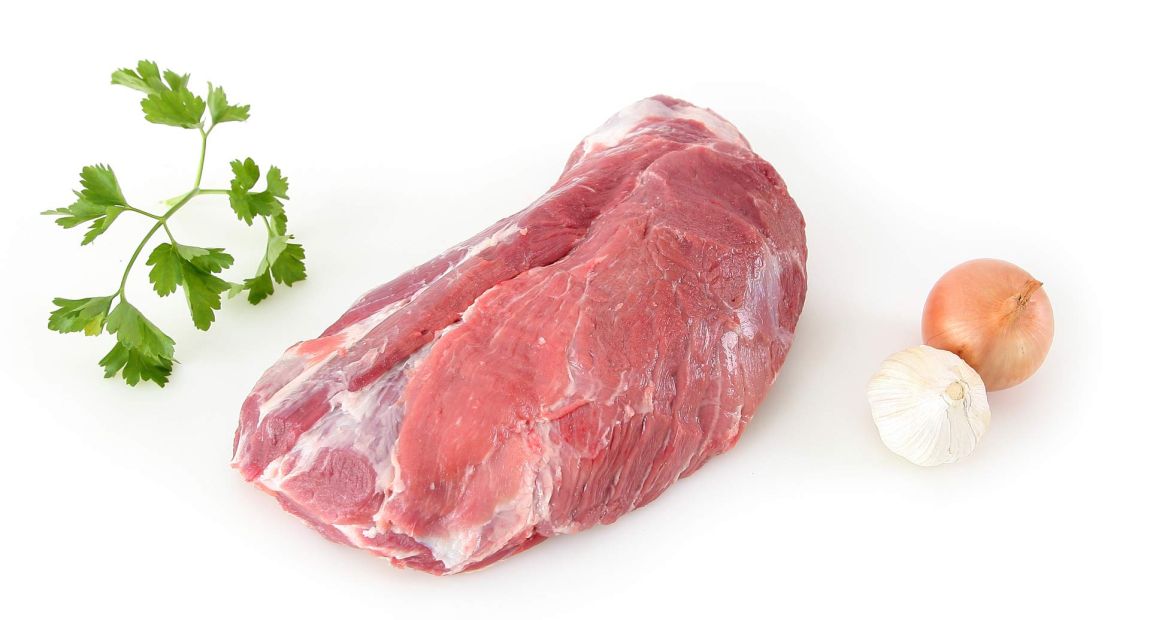 From Franconia
out into the world
Premium quality through regional sourcing
Our range includes all beef and pork products in a variety of different cuts as well as veal and lamb.
Our beef, which comes primarily from Simmental (Fleckvieh) cattle, is slightly marbled and the meat has a light-red colour.
Our pork has an incomparable freshness and quality: From the choice of race by our farmers through to optimised slaughter, our production is focused on achieving absolute freshness without any negative side effects. This can be seen in our exceptionally dry, dark meat which retains its form during cooking.
By slaughtering our cattle and pigs separately, we are also able to produce certified halal cuts.
Optimum location
Our company is located at the centre of a traditional area of agricultural production – the Ochsenfurter Gau.
It is our belief that livestock breeding practices that give the animals the best possible life are the basis for optimum meat quality.
We achieve this thanks to our regional focus – from breeding through husbandry, fattening and on to slaughter.
For us, short distances are of vital importance for outstanding meat quality, in order to cut down transport times for the animals and delivery times for you.
To ensure this, we possess our own livestock transport vehicles which enable us to transport the animals for slaughter in a humane, uncomplicated way.
The benefits we offer you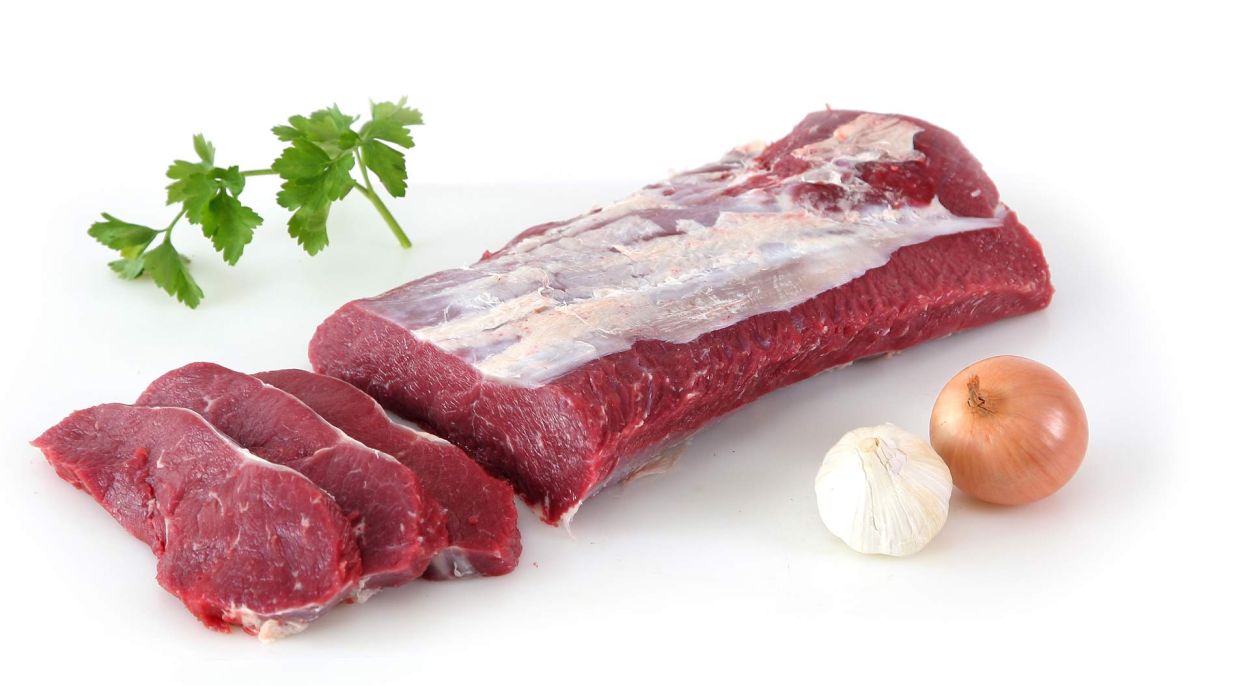 Job offers
Ever since 1950, we have been offering our apprentices and employees more than just an employment contract. We are a responsible employer that adheres to the very highest standards and which places great value on long-term partnerships and the stability conferred by reliability, trust, confidence and job security.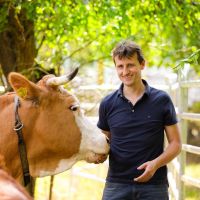 I am looking forward to a trust-based partnership and promise you outstanding quality from our regionally sourced, absolutely fresh products!
Get in touch with us. Yours sincerely,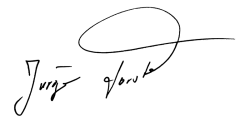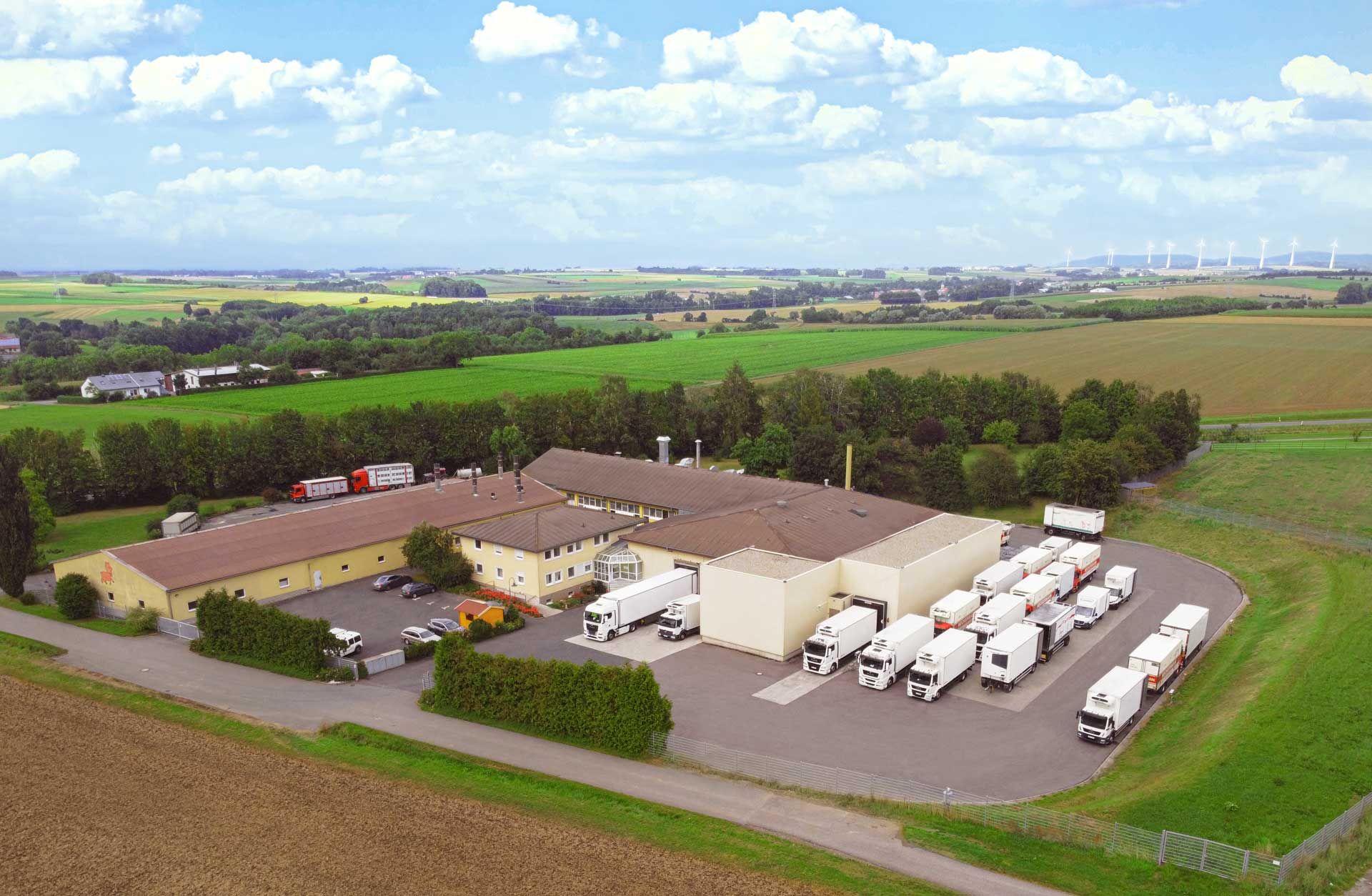 Friedrich Neckermann GmbH
EG Schlacht-und Zerlegebetrieb
Rothenburger Straße 1
97239 Aub


This email address is being protected from spambots. You need JavaScript enabled to view it.