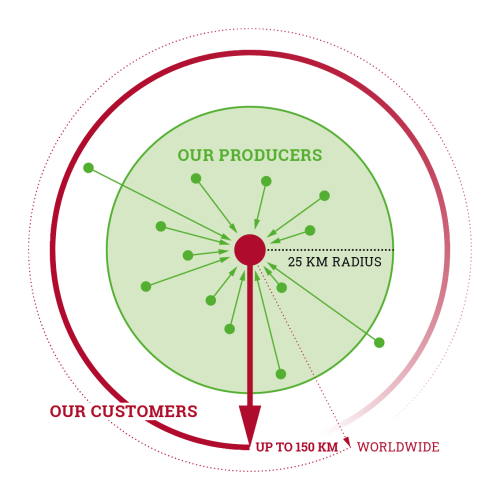 About us
Ever since 1950, NECKERMANN Qualitätsfleisch has promised you
outstanding quality to meet your requirements.
We have placed our focus on producing absolutely fresh meat. This is only possible thanks to a sustainable overall process – from the breeder to the customer. With our equipment and expertise, we regularly receive certifications from the most important quality labels, and our long-standing partnerships are the proof of our outstanding performance.
From the attractive town of Aub in Franconia, we supply our products to butchers, caterers, wholesale dealers, food retailers, the meat industry and customers worldwide, while also handling the entire export process!
Get in touch with us - we are looking forward to talking to you!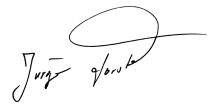 Jürgen Förster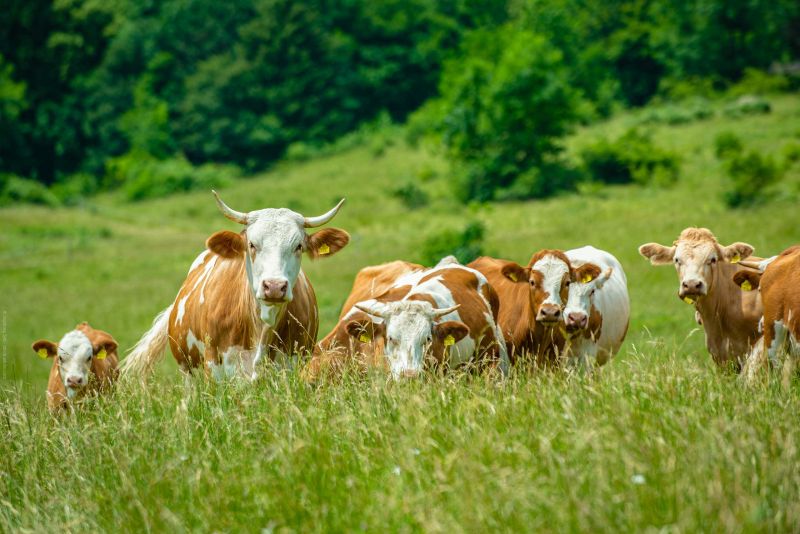 Livestock trade
Are you looking for a fair, reliable partner? Then talk to us - we are looking forward to hearing from you.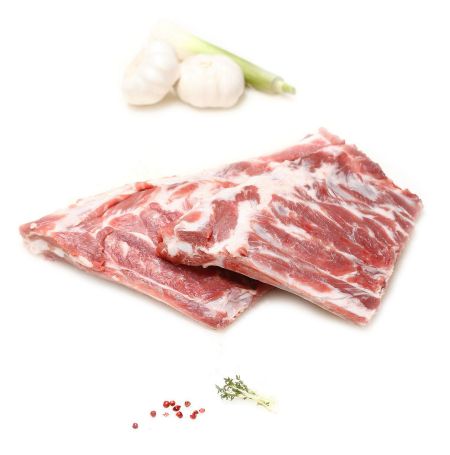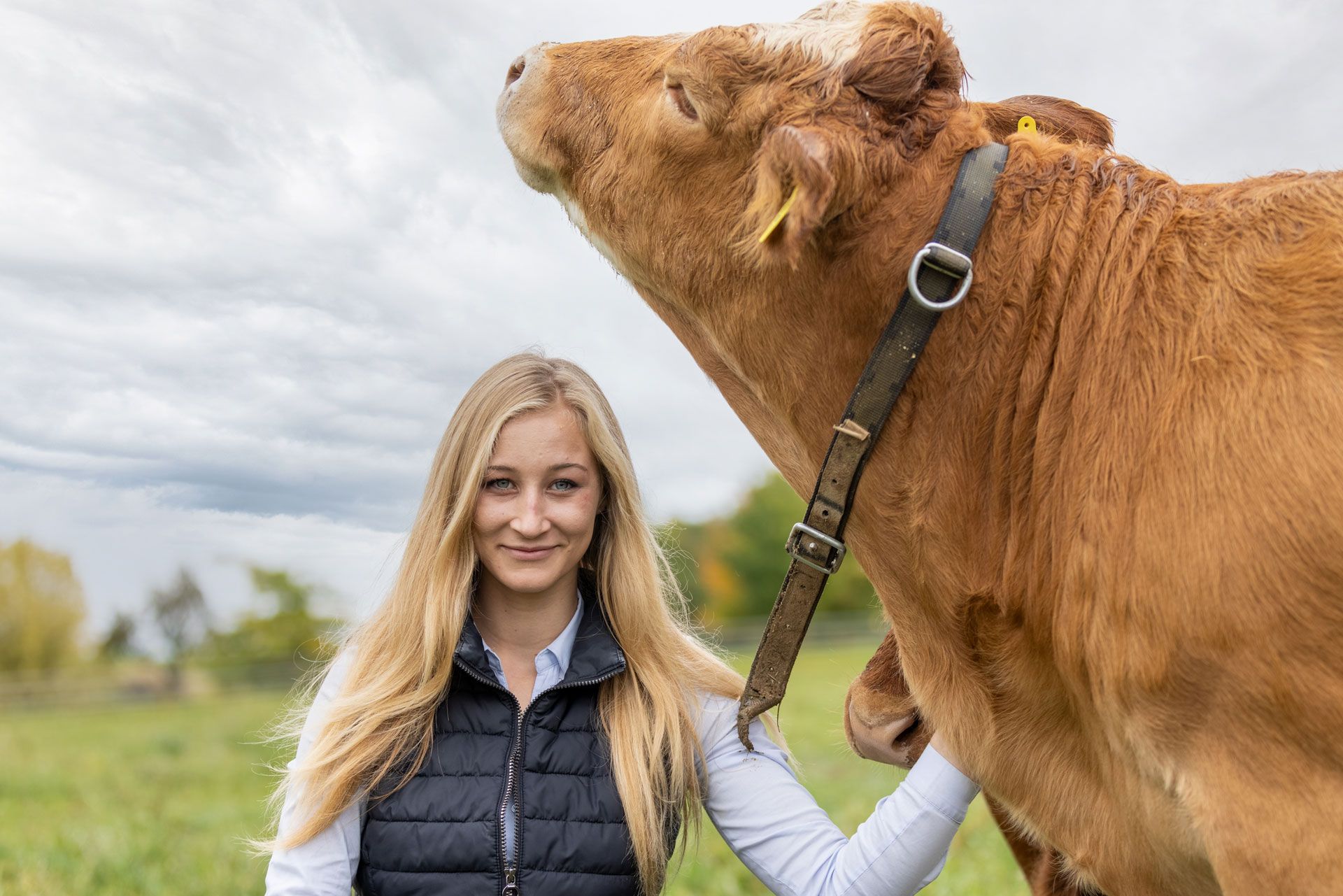 Networking
We offer a single-supplier service – starting with the provision of calves and piglets for fattening through to the acceptance of the animals for slaughter. Your quality is therefore also our quality! Together we work every day to ensure optimum quality and efficient cooperation. We are looking forward to hearing from you.
Mona Platzen
Switchboard +49 (0) 9335 99682-0
Mobile +49 (0) 151 55102801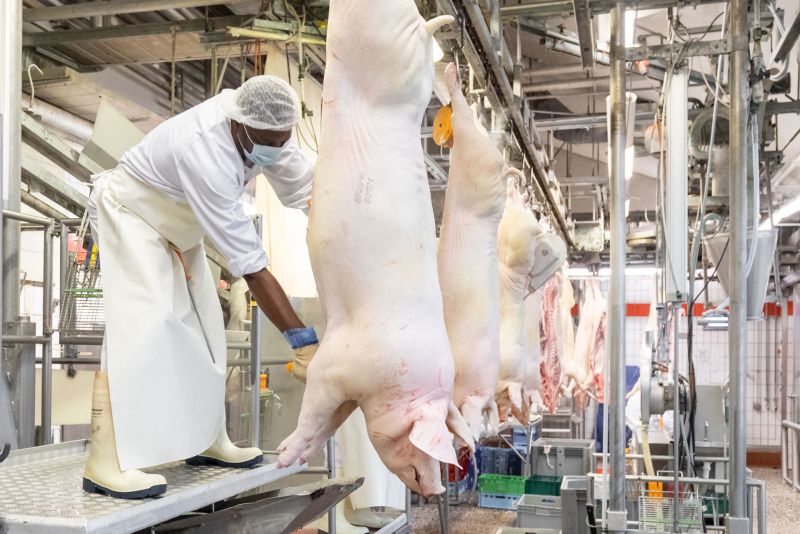 Production
We offer high-performance production. In doing so, we place great value on safety, hygiene, the separate production of pork and beef, as well as the most exacting quality control standards. Try us out - we are looking forward to hearing from you.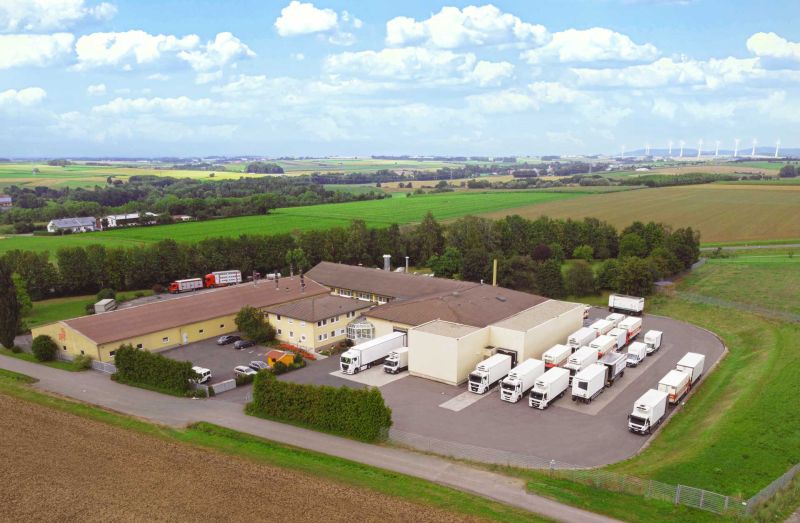 Vehicle fleet
Our large, modern, in-house vehicle fleet staffed by our own drivers is your guarantee of experience and reliability – during the transport of both animals and meat. We deliver punctually, quickly and reliably in accordance with your individual requirements.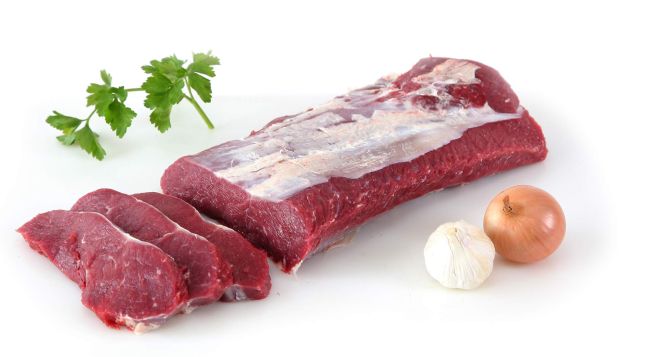 2020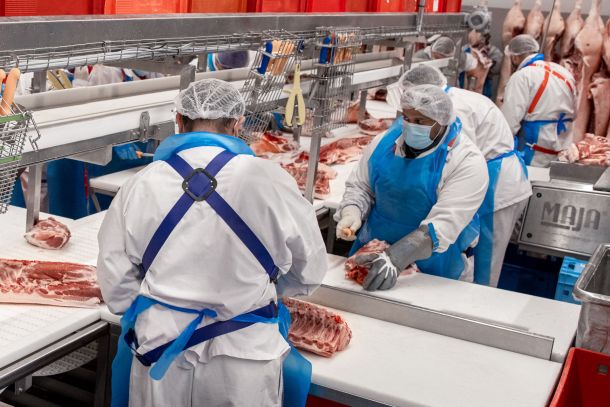 Modernisation of the meat cutting line
Complete replacement of the existing meat cutting line with a multi-stage line including the transportation of empty crates and purchase of a bone conveyor belt. This made it possible for our employees to work more ergonomically and to optimise our production processes.
Installation of air filters in all production rooms.
2019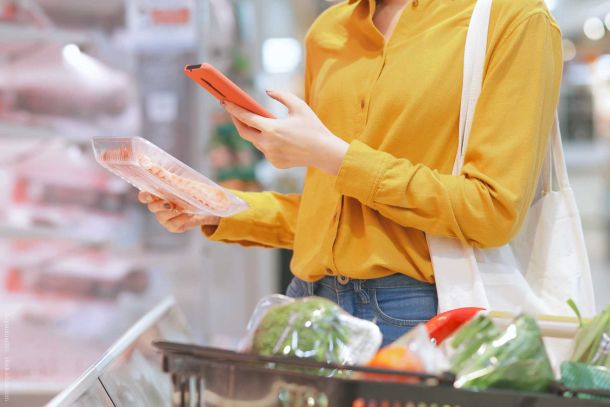 Modernisation of labelling as well as the automated provision of data concerning the origin of our products via fTrace
2018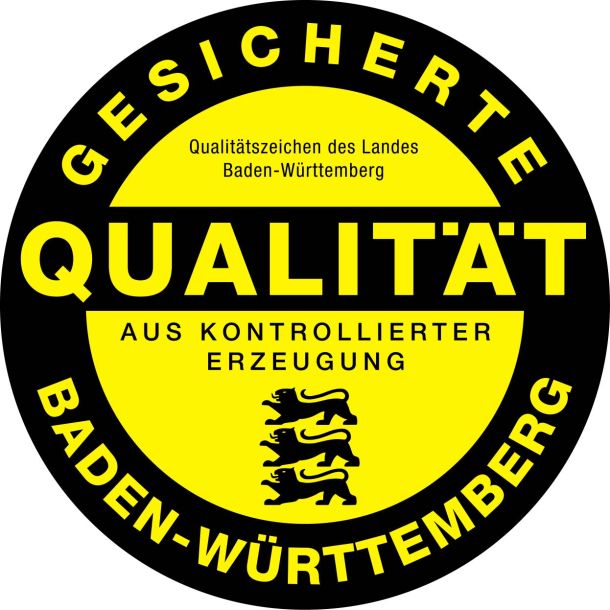 Introduction of QZBW certification (the quality label of the state of Baden-Württemberg) and modernisation of the staff rest areas, as well as introduction of tripe processing technology to extend the product portfolio
2016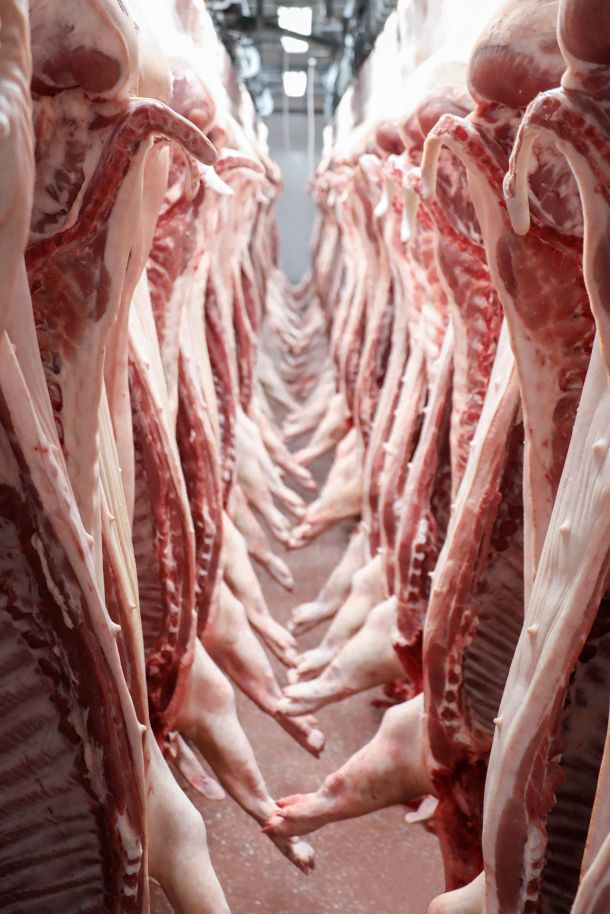 Factory extension, construction of new refrigerated premises for halves and pallet goods as well as extension of staff passageways and parking spaces. The slaughterhouse capacity was also increased to up to 7,800 pigs per week.
2015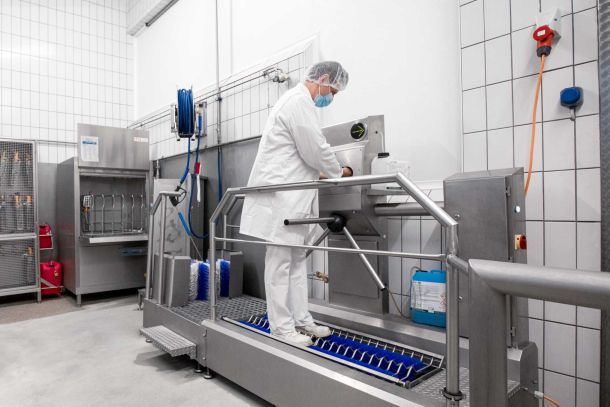 Modernisation of the hygiene sluice
Updating of the equipment and technology to meet current hygiene standards.
2014

Introduction of IFS certification and GQ-Franken (Franconia quality label)
In addition to our sustainable,regionally-oriented company philosophy, we have been certified with the Franconia Geprüfte Qualität (tested quality) label since autumn 2013 for pork and since the end of 2014 for our beef products.
...born, fattened and slaughtered in Franconia!
2012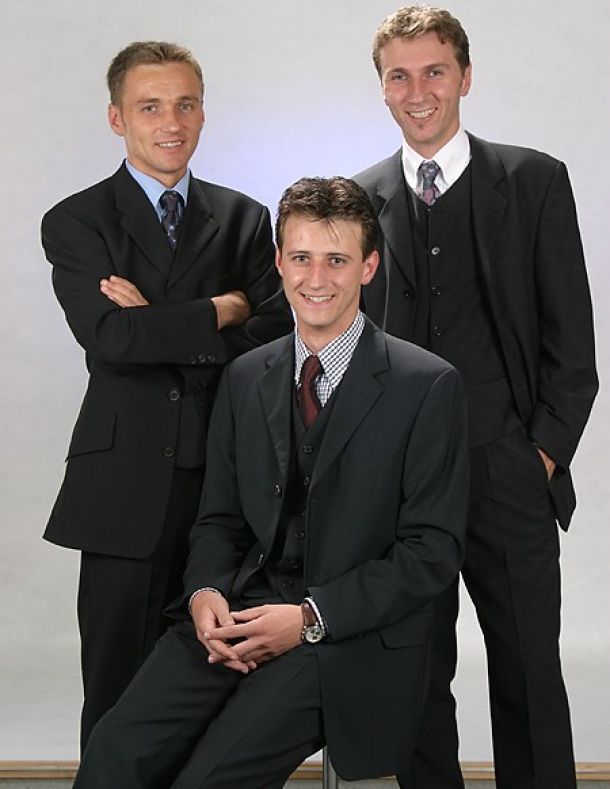 Sale of Friedrich Neckermann GmbH to Gebrüder Förster Grünsfeld
The company continues to operate under the name Friedrich Neckermann GmbH, but under the management of Jürgen Förster.
Change of operating process, slaughter in the morning, butchering later in the afternoon so that customers always receive top-quality, fresh products before the next day's slaughter.
Portions of freshly slaughtered meat remained available.
2008
Introduction of QS certification
2003
Modernisation of hygiene sluice and crate washing facility
1999
Founding of Friedrich Neckermann GmbH
1992
Construction of the premises of EG Schlacht- und Zerlegebetrieb in Aub
1985
Construction of the stall facilities and machine hall in Aub.
1980
Commencement of our own slaughter operations at the slaughterhouse in Bad Mergentheim
1969
Friedrich Neckermann enters the livestock trade
1950
Emil Neckermann expands livestock trading activities