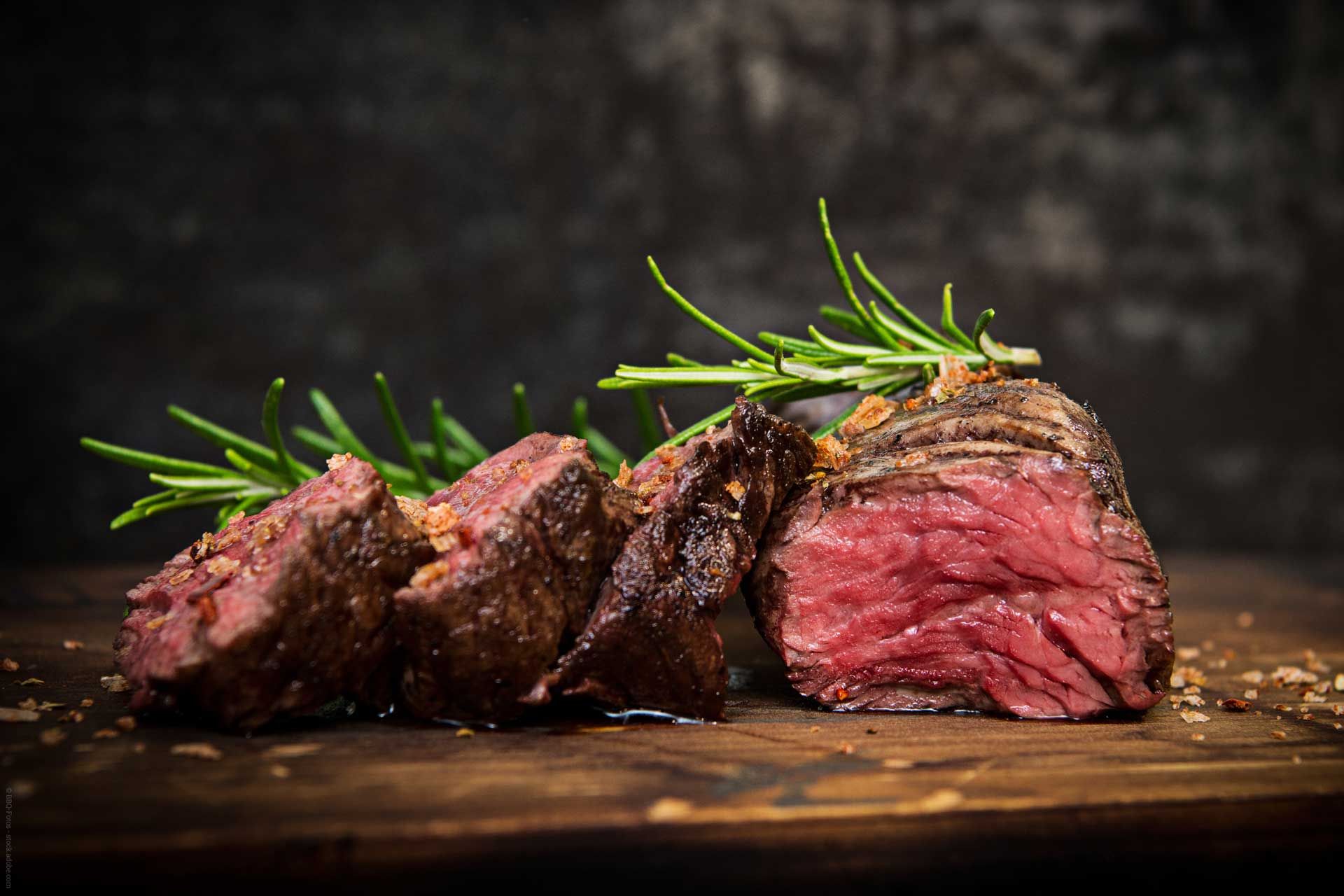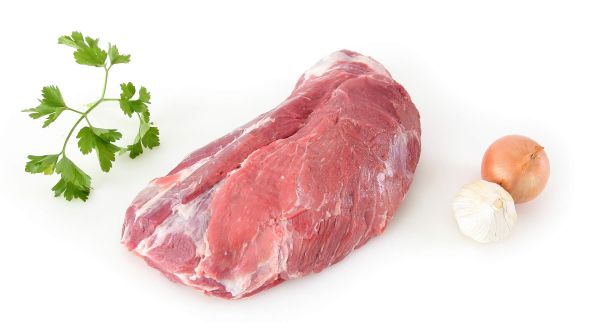 Services
For consumers
We believe in a traceable, stable and, most importantly, responsible cooperation with our stock-breeding partners which is generally built on many years of personal trust and confidence. Our animals are reared close to our headquarters - ensuring short transport times and optimum quality!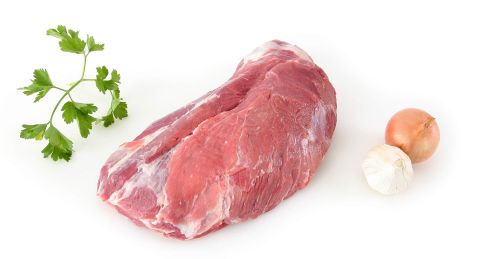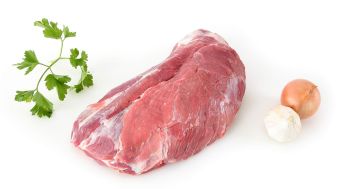 What we offer you:
You can also purchase fresh, top-quality meat from us directly.

We offer:

Regional beef and pork
Individual cutting/portioning, halves, portions with or without bones
Specialities for pick-up, e.g. premium cuts, pieces of shoulder, beef cheeks, special cuts for your barbecues, club events, etc.
Tinned sausage, salami and ham

If possible, please place your order by telephone with us one day before pick-up.

Do you have meat-eating pets? Do you practice barf feeding... ?

We offer you the corresponding products for pick-up!
These include tripe, heart, offal, beef muscle flesh, bones, etc.
Please don't hesitate to tell us your preferences and requirements.
Opening hours
Monday - Friday:
09:00 - 12:30
13:30 - 16:00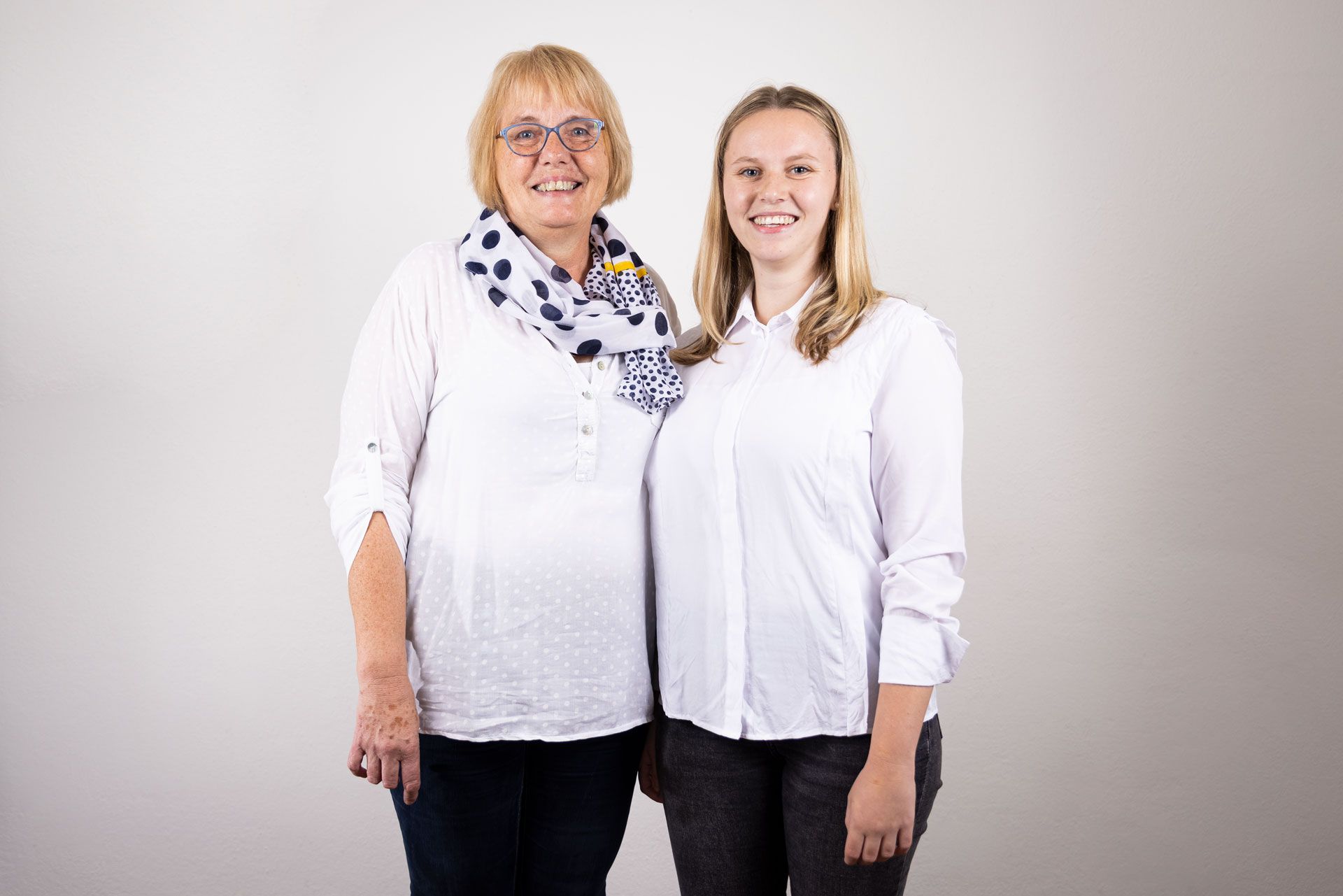 Telephone
+49 (0) 9335 99682-0
Certificates