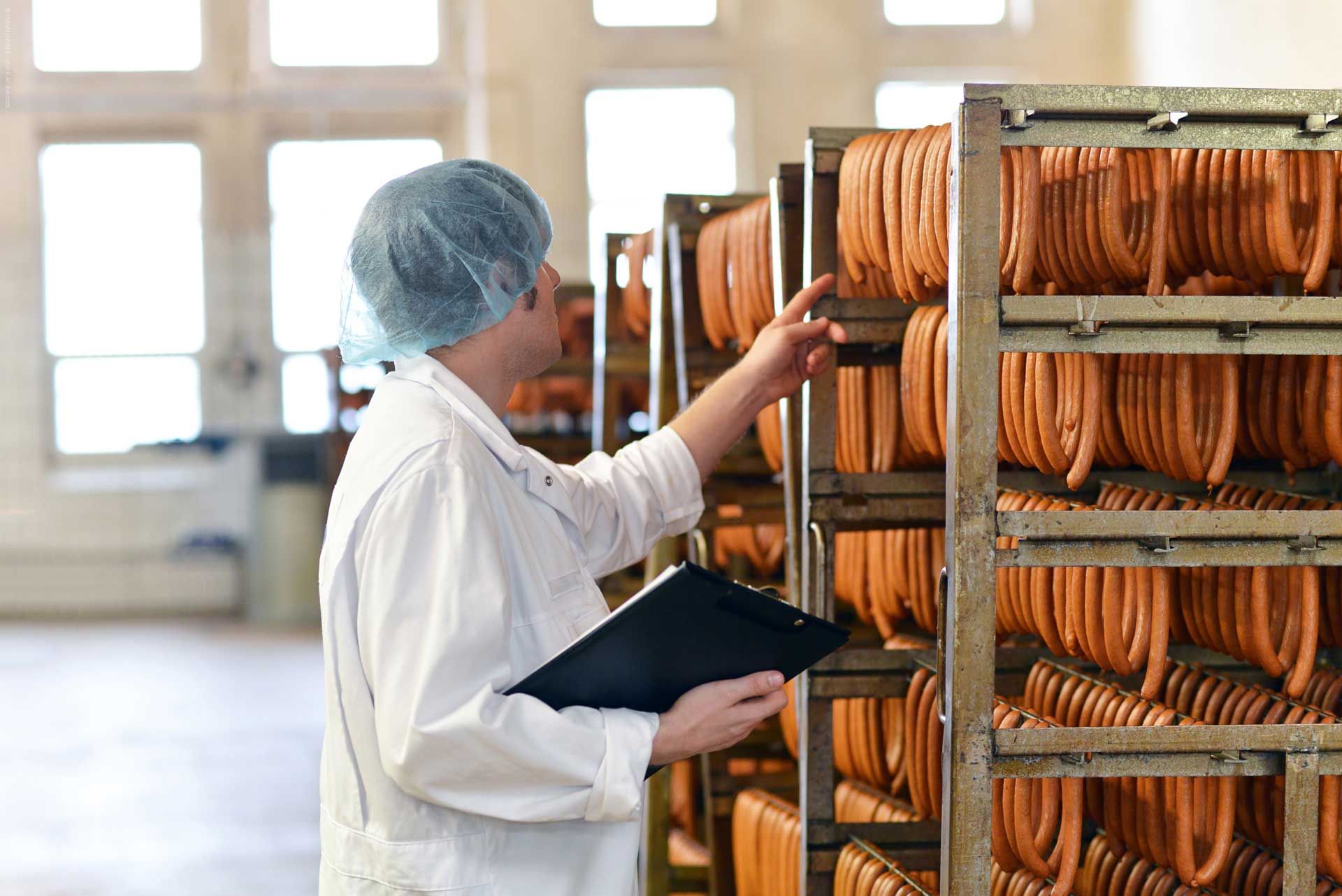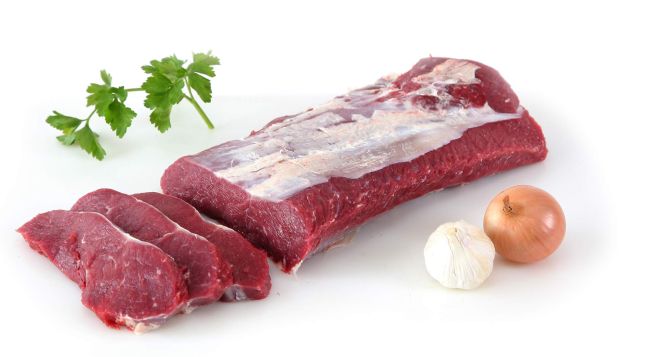 For large-scale purchasers
Are you a caterer, commercial kitchen operator or further processor? Thanks to our versatile processes and high capacities, we can respond quickly to individual requests and differing delivery quantities.
As a large-scale purchaser, you undoubtedly know the value of having a high-performance supplier so that you can guarantee that your own processes can run smoothly. You cannot afford any downtimes…
Our company has all the usual certifications and puts these into practice. In addition, we can provide you with the necessary data concerning the origin of our products over various interfaces (including fTrace).
Is it important to you to have a dedicated, qualified and experienced contact person? Do you need a delivery at short notice?
You can trust us to be a strong, reliable partner – at any time of the day or night!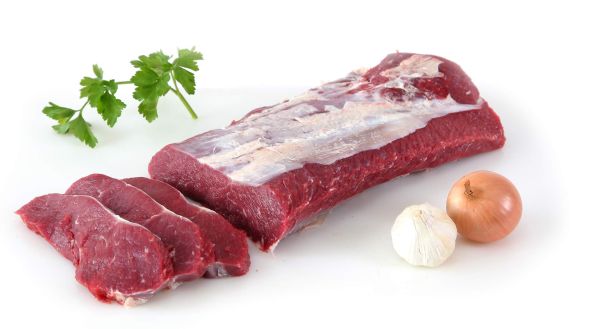 What we offer you:
As fresh as possible

Slaughtered in the morning, butchered in the afternoon and shipped directly to you – you couldn't get anything fresher! If you want, we will supply fresh pork to you within 12 hours from the previous day's slaughter!
Naturally, we give our beef a little more time so that it can mature properly.

As individual as possible

Year-round operation – 24/7 including on public holidays
Contactable at all times
Dedicated contact person
Separate production for beef and pork
Year-round operation – 24/7, including on public holidays
Versatile vehicle fleet from rapid-response vans through to 40-tonners
Full handling of export formalities

Quality for your customers

It is our belief that livestock breeding practices that give the animals the best possible life are the basis for optimum meat quality.

We achieve this thanks to our regional focus – from breeding through husbandry, fattening, delivery and on to slaughter.

For us, short distances are of vital importance for outstanding meat quality, in order to cut down transport times for the animals and delivery times for you.

Specialities

Freshly slaughtered meat for traditional production
Fresh blood, offal, pieces of shoulder, beef cheeks and much more.
Individual cuts/butchering Halves, portions – with or without bones
Halal beef and lamb
Custom packaging capabilities
Customer-specific labelling and identification capabilities, including in foreign languages (barcodes, individual weights, and much more)

All the usual certifications. We also have the possibility of providing data concerning the origin of our products over various interfaces (including fTrace).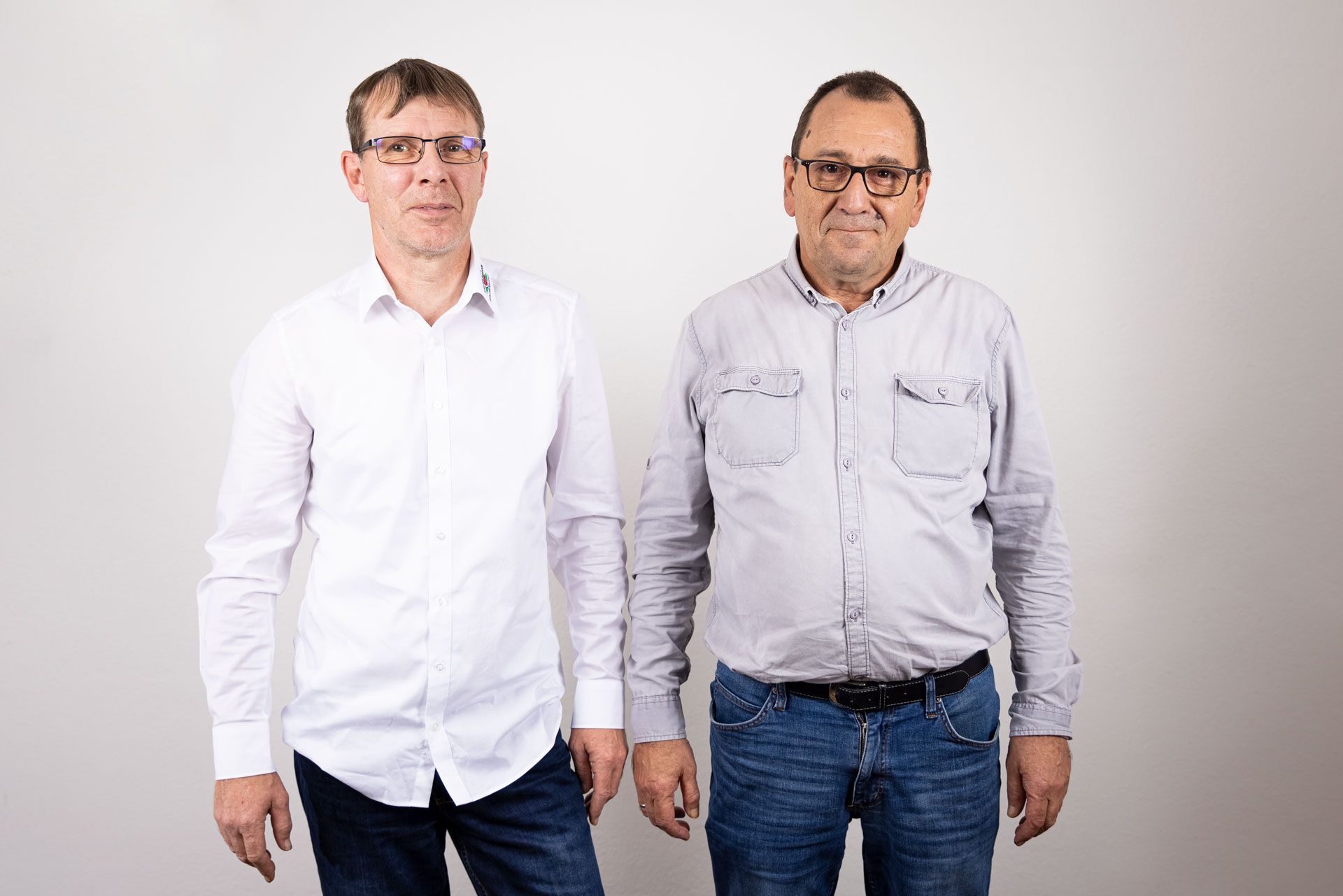 Contact
+49 (0) 9335 99682-0
Certificates