Friedrich Neckermann GmbH
EG Schlacht-und Zerlegebetrieb
Rothenburger Straße 1
97239 Aub


This email address is being protected from spambots. You need JavaScript enabled to view it.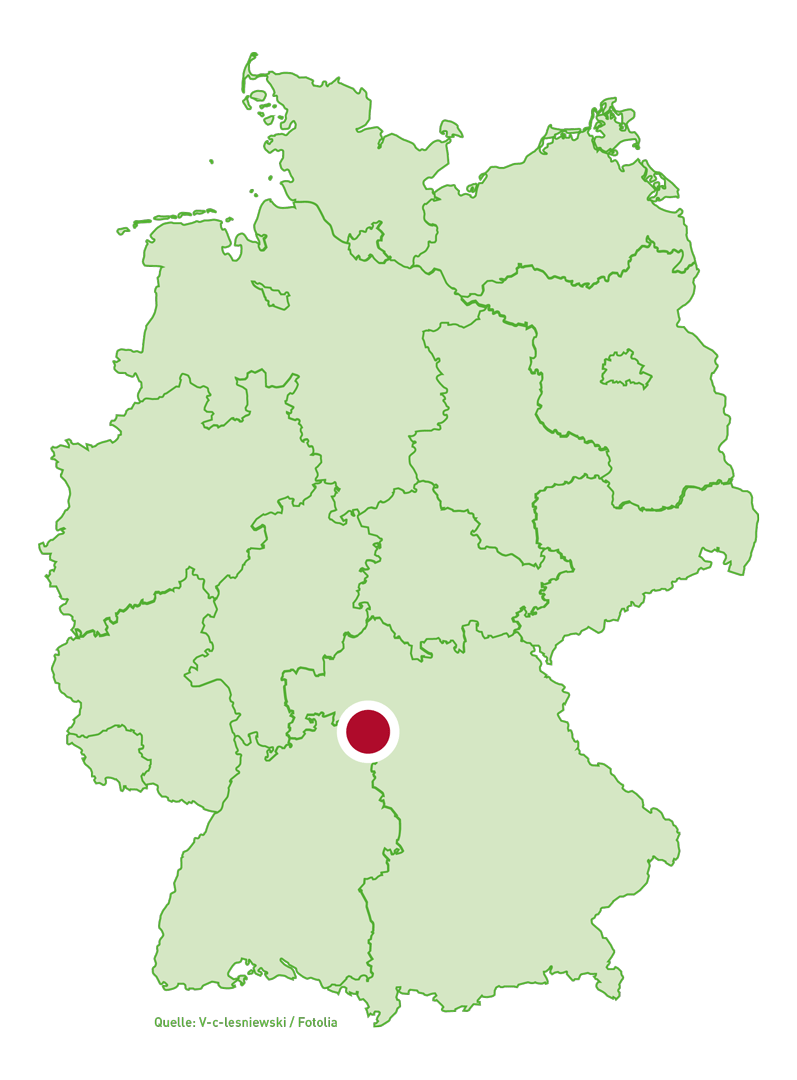 The attractive, historic town of Aub is located on the border between the states of Bavaria and Baden-Württemberg and is approximately half-way between Rothenburg ob der Tauber and Würzburg.
The name is derived from the German word "Au", meaning lush meadowland.
Now as in the past, it is an ideal location in the Ochsenfurter Gau with fertile soil which yields outstanding foodstuffs for livestock.
And we lie right in the centre of it!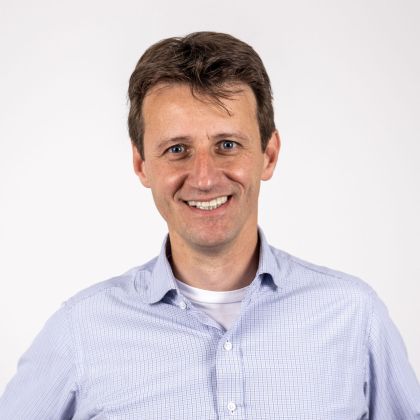 Jürgen Förster
This email address is being protected from spambots. You need JavaScript enabled to view it.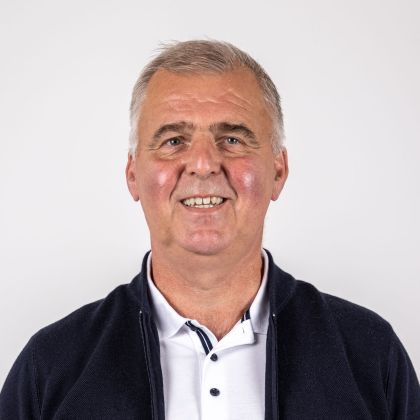 Klaus Staub
This email address is being protected from spambots. You need JavaScript enabled to view it.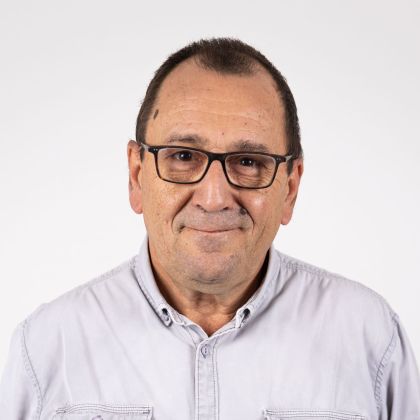 Jürgen Geringer
This email address is being protected from spambots. You need JavaScript enabled to view it.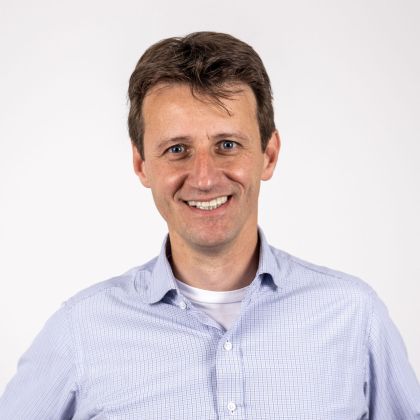 Jürgen Förster
This email address is being protected from spambots. You need JavaScript enabled to view it.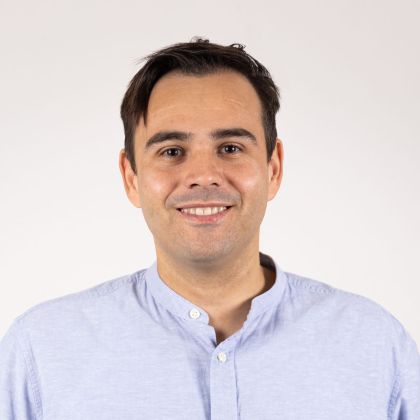 Mathias Koch
This email address is being protected from spambots. You need JavaScript enabled to view it.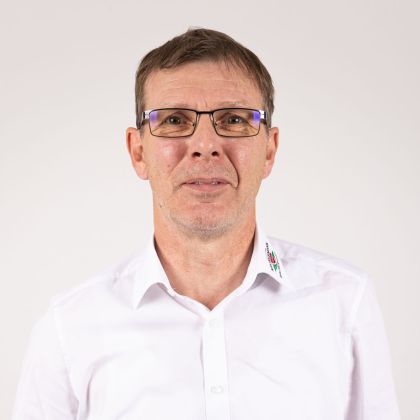 Uwe Seufert
This email address is being protected from spambots. You need JavaScript enabled to view it.