Our benefits give you the advantage!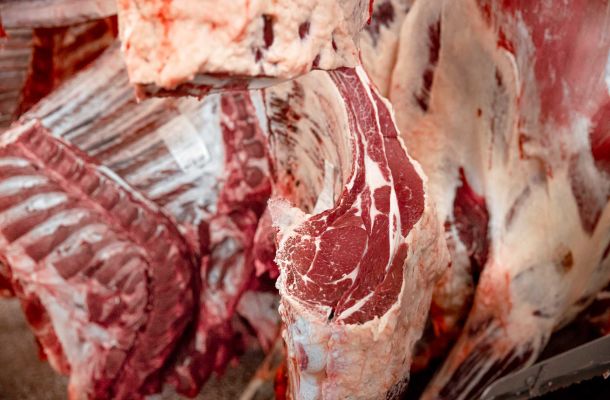 Quality and freshness
To ensure the best possible quality, we pay attention right from the start of our reliable, end-to-end logistics chain. During breeding, fattening, husbandry, delivery, slaughter, butchering and transport, we adhere to the principles "Everything from a single supplier" and "from the region".
And that's what you will taste!
We also guarantee the absolutely pure production of halal products thanks to completely separate production.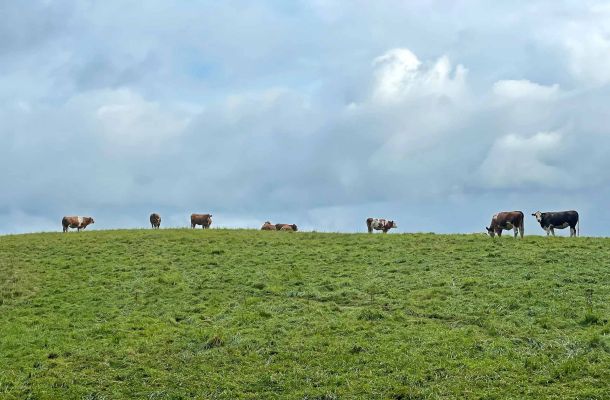 Proximity / regional sourcing
Short distances cut transport times – and reduce stress for the animals. Our company is located at the centre of a traditional area of agricultural production – the Ochsenfurter Gau. Thanks to this proximity to our breeders and the reliable partnerships that we have constructed over a period of decades, we can fulfil this important criterion. For this very same reason, we possess our own vehicle fleet for humane delivery of the animals and the rapid dispatch of our fresh produce in line with demand.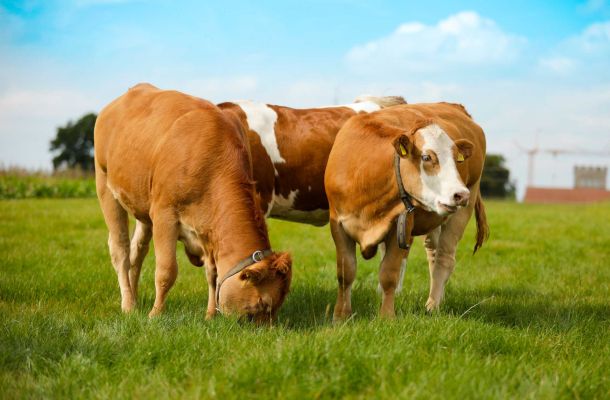 Humane handling
Our partner companies guarantee stock-breeding practices which we can testify to ourselves. During transport and delivery, we assume responsibility for the irreproachable treatment of the animals. Thus, for example, we provide an overnight pre-slaughter shed for pigs. Our expert personnel are trained and ensure a smooth, calm transition to production.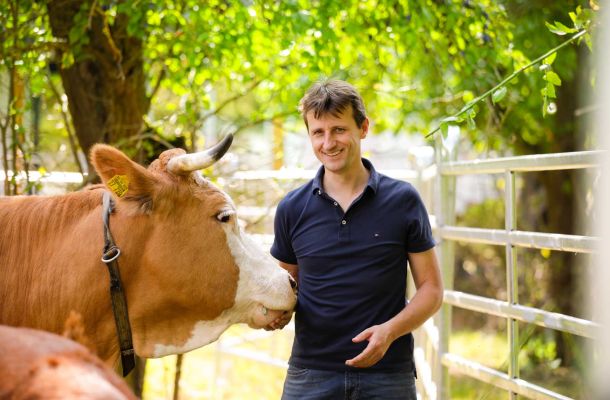 Sustainability
To ensure responsible meat consumption, we consider ourselves to be part of a cycle that caters for the needs of the various stakeholder groups: Stockbreeders, employees, trade and butchers, as well as consumers. All of these have high demands in terms of quality, the treatment of the animals and their sustainable "nose to tail" processing, cost-efficient processes, job security and a reliable commercial approach.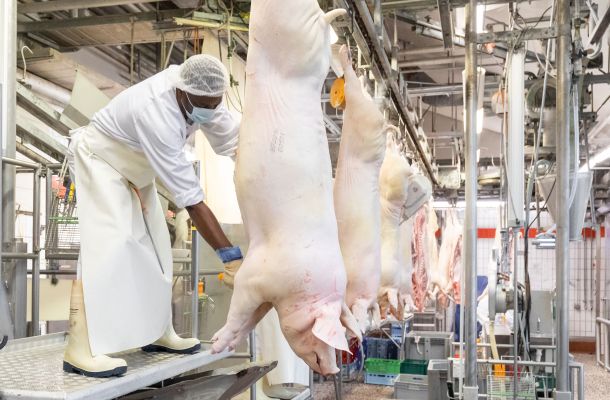 Transparency
Regular audits and certifications are your guarantee of reliable standards on which you can rely and which ensure supervised transparency. We guarantee the rapid traceability of our products right back to the livestock breeder. To live up to these ambitions, we always keep pace with state-of-the-art developments and invest in technological advances, hygiene systems, personnel training and improved forms of animal husbandry.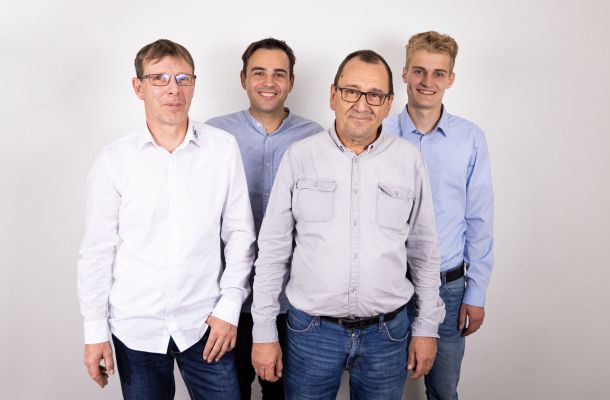 Direct contact
We produce round-the-clock throughout the entire year and deliver fresh produce worldwide every day – including handling of all the export formalities, if required! Thanks to our optimised processes, we are able to deliver to our customers flexibly and within short timeframes. Naturally, there is a dedicated, qualified, experienced contact person ready to listen to your requirements – including by mobile phone, if necessary. Try us out...
Phone +49 (0) 93 35 / 99 68 20